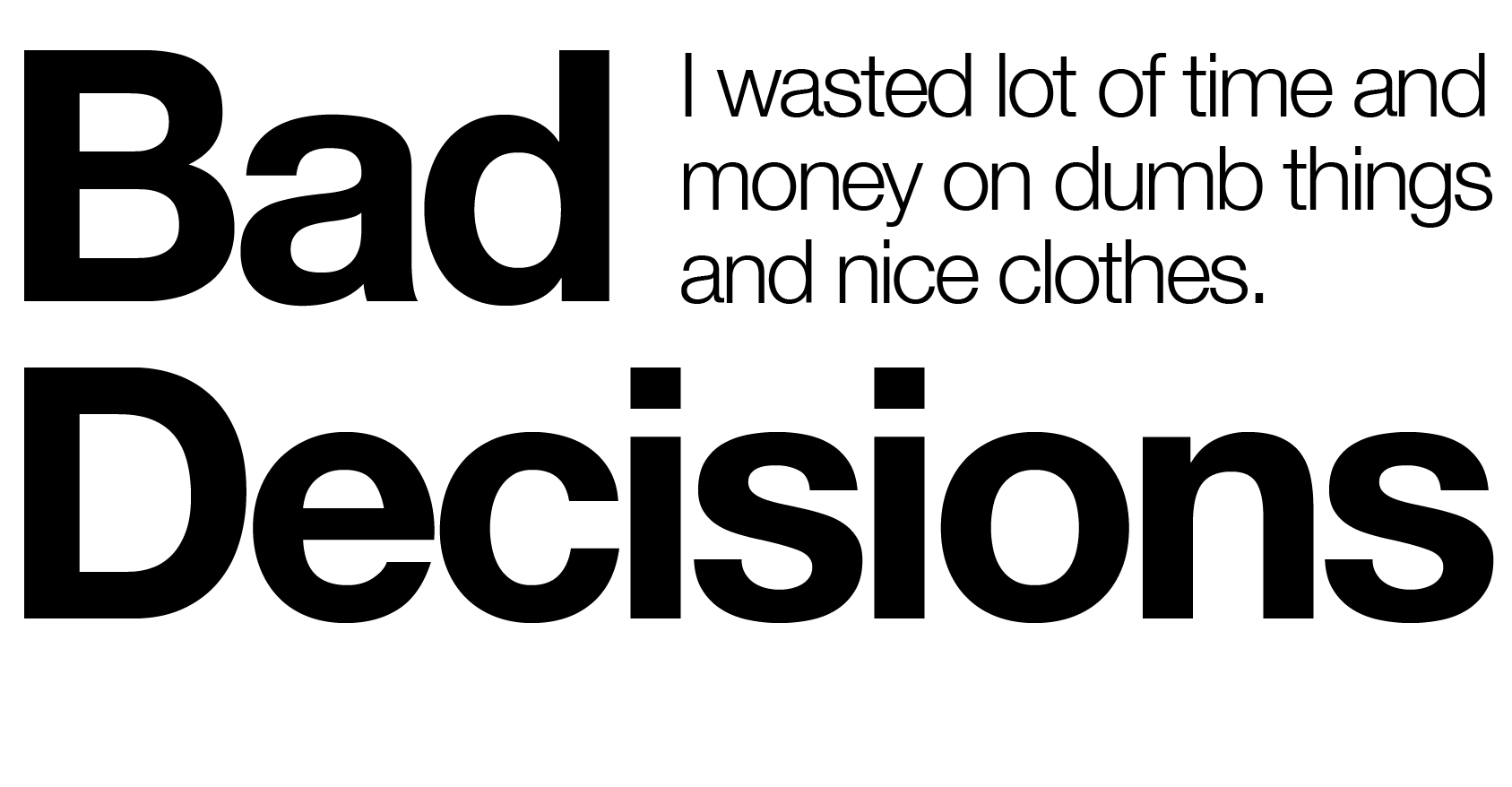 The Story of My Uneventful Summer Vacation
Basically I just sat at work. Spent my paychecks on some dope clothes. Then I went to sleep and now here we are.
I mean I guess I traveled cross country but that was a week and I just worked for the rest. Minor details. Here's a selfie I took in a cave.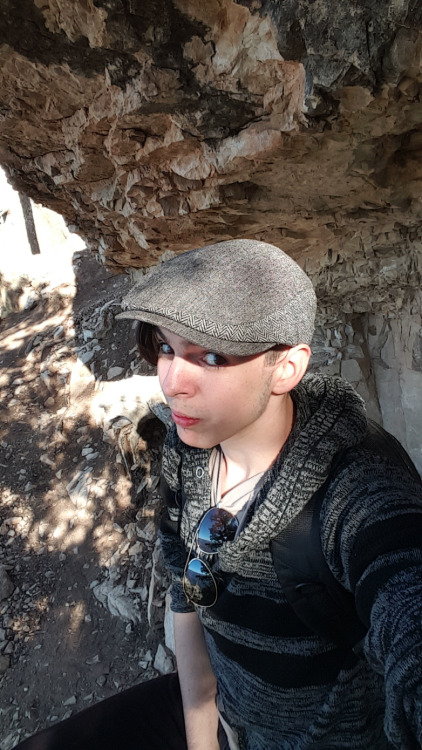 That's what the Grand Canyon looks like next to my face.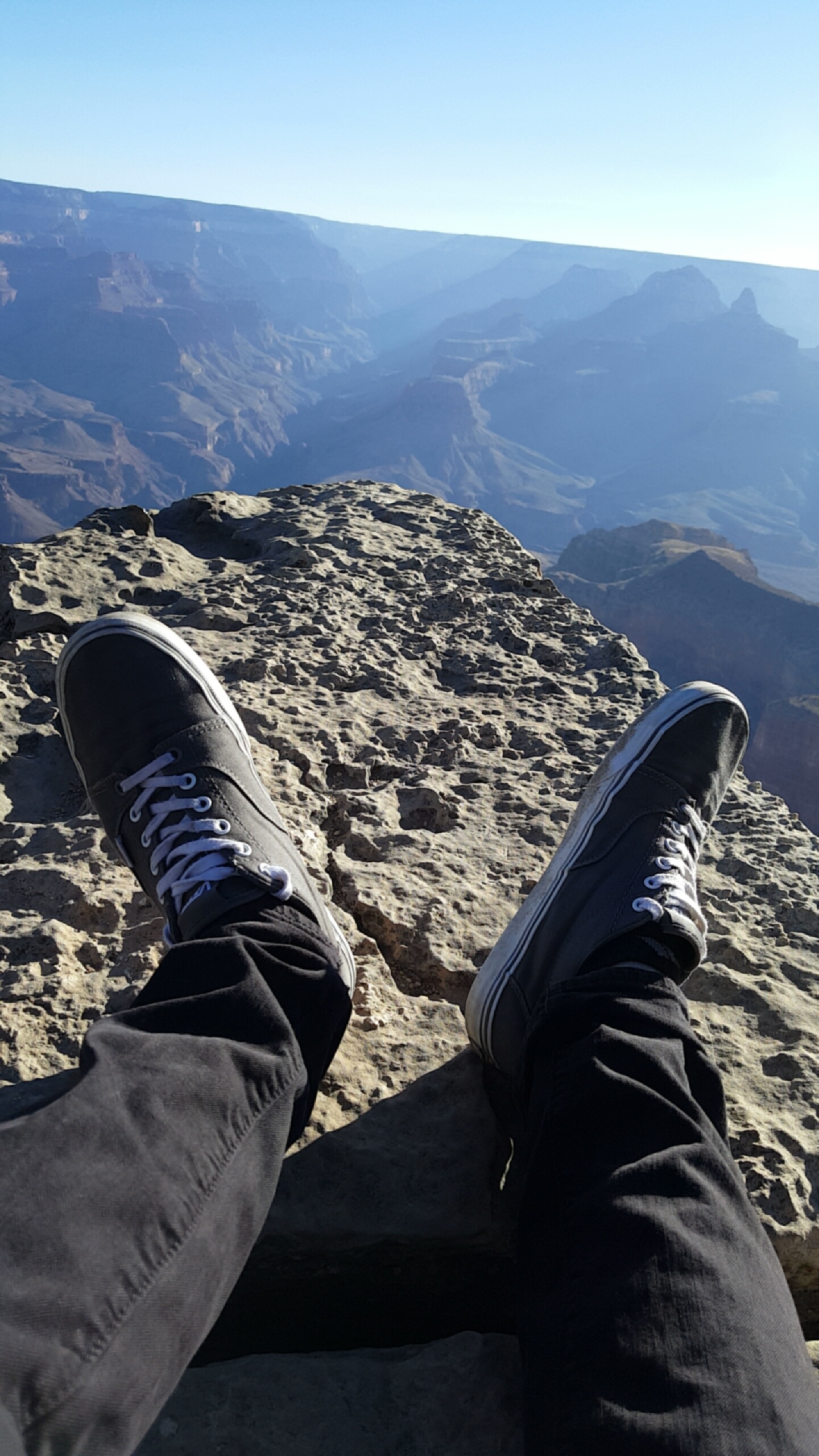 It was pretty lit